Online interactive, animated story books.

Cookie Maker, Cookie Baker

Lily and Twiggi mix, roll, and bake their way to a delicious treat. Coming soon!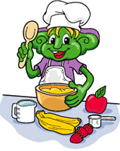 Visit Twiggi in his kitchen and make his healthy and delicious meals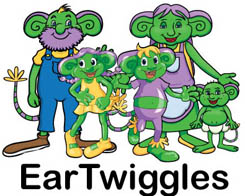 Who and what are EarTwiggles?
Learn about the EarTwiggles. Where do they live? How tall are they?